Shogakuji Temple: 400th Anniversary Festival
Advertising
NDC designed this poster announcing the 400th Anniversary Festival for Jisso-zan Shogakuji Temple in Nakameguro, Tokyo. Behind the design is the hope for this anniversary festival to be the impetus for change to create a more open connection between the temple and the wider world. Featured in the poster is a key visual whose concept is based on a pomegranate fruit and the changing colors of the copper roof tiles of the temple. The key visual communicates the characteristics of the temple and the story behind it to a wider audience.
| | |
| --- | --- |
| Client | Good Speed Co., Ltd. |
| Art director | Uchida Ayumu |
| Designer | Uchida Ayumu |
| Copywriter | Karikawa Naoki |
| Photographer | Okamiwa Riko |
| Producer | Nishino Takuro |
2019
Graphics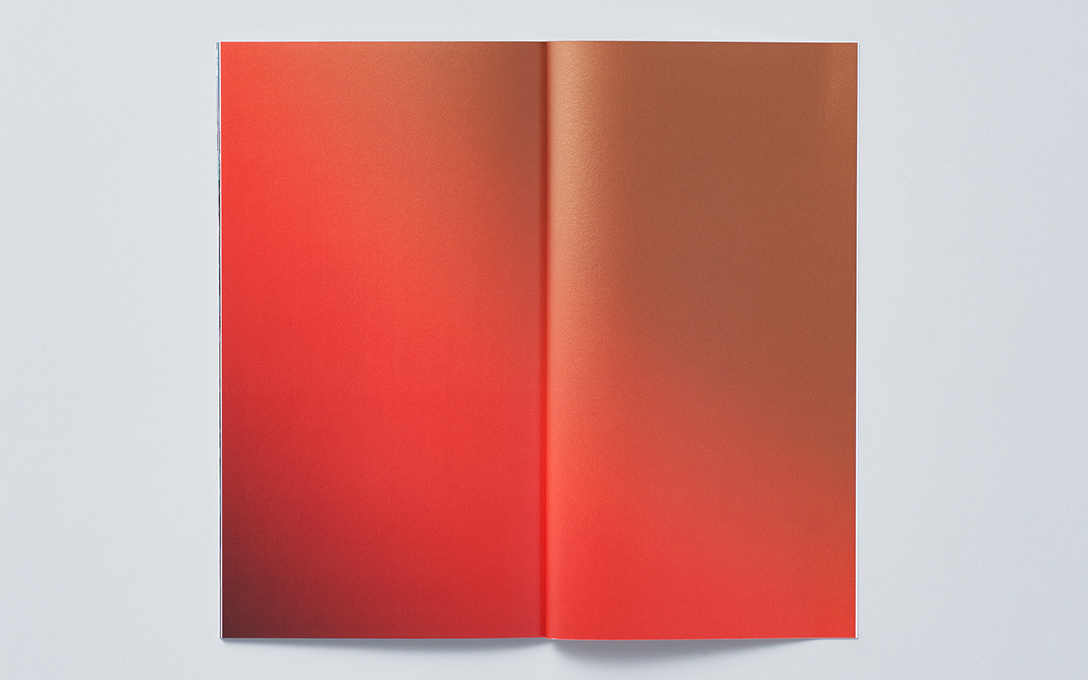 NDC designed this booklet commemorating the Kishimojindo Temple renovations and the accompanying graphic, which were created for the 400th Anniversary Festival at Jisso-zan Shogakuji Temple in Nakameguro, Tokyo. Using images and text, the booklet carefully explains the characteristics and history of the temple. And by focusing on the appeals of Shogakuji Temple, the hope is to develop a greater connection with the wider world.
| | |
| --- | --- |
| Client | Good Speed Co., Ltd. |
| Art Director | Uchida Ayumu |
| Designer | Uchida Ayumu |
| Copywriter | Karikawa Naoki |
| Photographer | Okaniwa Riko |
| Producer | Nishino Takuro |
2019